Why Women are Smashing the Glass Ceiling in the Insurance Industry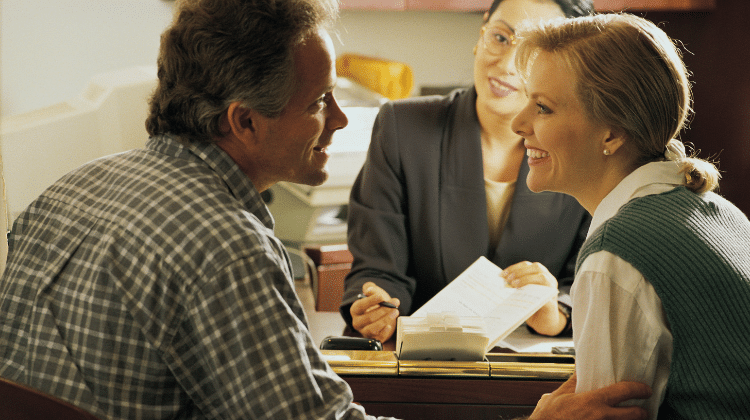 After years of burnout in human resources, I decided to leave my career and start my own business at age 32. My only question was: What would I sell?
I'm convinced that thousands of potential female entrepreneurs wrestle with this question across America every year. You want to work for yourself, but you don't know specifically what kind of business you want to start.
It's one of the reasons so many women purchase entrepreneurial courses these days. The entrepreneurial drive and spirit...